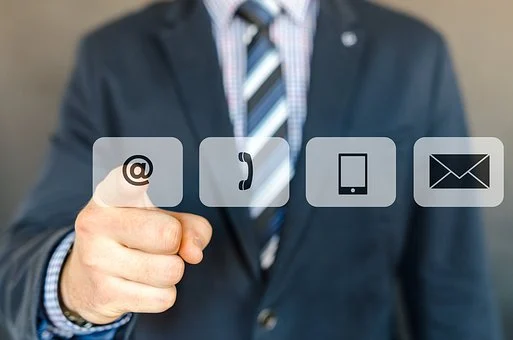 Rural areas are an escape haven for most people as they are full of beautiful sceneries and landscapes. They provide the perfect ambiance for living, a peaceful life with low-stress factors, and friendly communities. Hidden underneath are the problems that people in rural communities face in terms of gaining information from the developed parts of the world, advisory services, researchers, and access to information. In general, though for such challenges, we'd all be fighting for a space in such environments.
There are factors, however, that hinder effective rural communication, development, and modernization. This may include factors that relate to remoteness, connectivity, and a lack of drive-by communication infrastructure companies. Because come to think about it, communication is the driving force behind development. This may include aspects such as investing largely in broadband connections and adopting Wi-Fi connectivity systems. The lack thereof poses great challenges to investors and businesses that wish to reach the rural audience.
With that having been said, below are challenges in rural communication and their solutions.
1. Lack of Dependable Infrastructure
Rural areas will in most cases prove to be inaccessible due to poor road networks. There are hardly any available airstrips, well-serviced rail connections, and modern communication channels. And this is perhaps the reason why most rural areas are termed and referred to as remote. Power is also a reason for concern in most rural areas. The lack of it has played a role in derailed developmental projects. In line with the guys at
Ablesales
, this is an issue that can be easily solved with the provision of modern standby generators in rural areas. One thing to note is that modern standby generators are efficient and reliable in the provision of clean power. They can be used to supply large scale power to communities or for domestic uses. The provision of power will play a significant role in improving communication in such environments.
Another aspect that may hinder communication in rural areas includes poor terrains and this can cause the personnel working on improving living standards in rural communities to give up. This can be made even worse by the adverse effects of poor weather conditions. In a way, this will translate to an isolated community with a poor connection to the outside world. Governments have a much bigger role to play in subsidizing and ensuring that essential products are available and affordable in rural areas. The fact that rural areas play a tremendous role in food security makes it an even crucial effort to improve communication and infrastructure in rural areas.
2. Low Literacy Levels
It's daunting to find significant numbers of individuals in rural areas that have received quality education or almost basic education. Most people living in rural areas are impaired by customs and traditions that have for the longest time suppressed them to achieve their full potential. It makes it hard for them to adopt a modern lifestyle and new ways of living. They are very attached to the heritage they carry, and this withholds them from any kind of progress. This ideology predominantly affects more women than men in many communities. This is especially the case with communities that believe girl child education is a waste of time.
This setting makes it hard to communicate new ideas and bring changes to a community. Creating awareness through regular meetings and door to door information sharing platforms in villages is an effective way of addressing these issues. This may include strategies such as those that relate to emphasizing the benefits of education and bringing schools closer to both younger students and the older generations. This will be the first step to curbing illiteracy levels in rural communities; the driving force behind development agendas.
3. Language barrier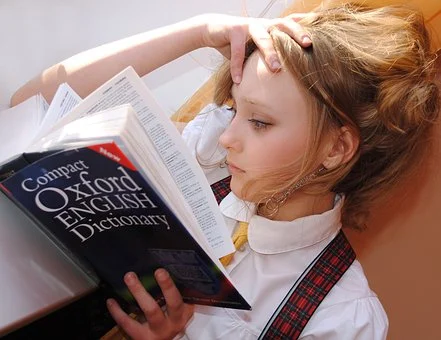 Due to illiteracy levels in most rural communities, effective communication can be a major challenge when it comes to improving communication channels. The personnel working in such communities will have a hard time speaking and understanding a second language they have no prior training in. This is an aspect that can hinder various communication infrastructure developments. You want to ensure that these communities have a grasp on the immense
benefits communication channels
can provide. This means having a one on one with the community leaders and influential members of the community. And what better way than to learn the native languages before introducing the development agendas? This will help to establish a lasting relationship with the communities in question. In addition to this, it will help to build trust that will allow the personnel on the ground to engage with the communities better.
4. Heterogeneity
Most rural areas are culturally divergent, having belief systems that are from ancient times. Communication channels in such societies will in most cases be dictated by cultural influences. In a way, this will affect consumer awareness concerning the progress made in the modern world. This significantly affects any rate of progress in communication where various cultures will be against globalization. It's a tough situation that calls for stringent measures.
The solution is to bring a harmonious balance in such a heterogeneous community. Having the drive to integrate progressive measures will open up the rural areas into the endless possibilities that they'll soon appreciate in time. Let's face it, change is an inevitable process of life that whether it's adopted right away or will take time, is an effort that everyone must come to terms with. Ideally, the drivers of changes such as those that aim at
improving communication
should allow the communities they are working with more time to adapt to the new systems.
Understanding the nature of the people and their cultural norms is a good way to start. When communication is impaired, there is a need to create a mutual sense of togetherness in addressing the issues that rural communities face. This is without overlooking their takes and beliefs on certain areas of life which can prove to be profitable in the long run. This can be done by building a bridge between people in rural communities and the advanced world to improve communication.