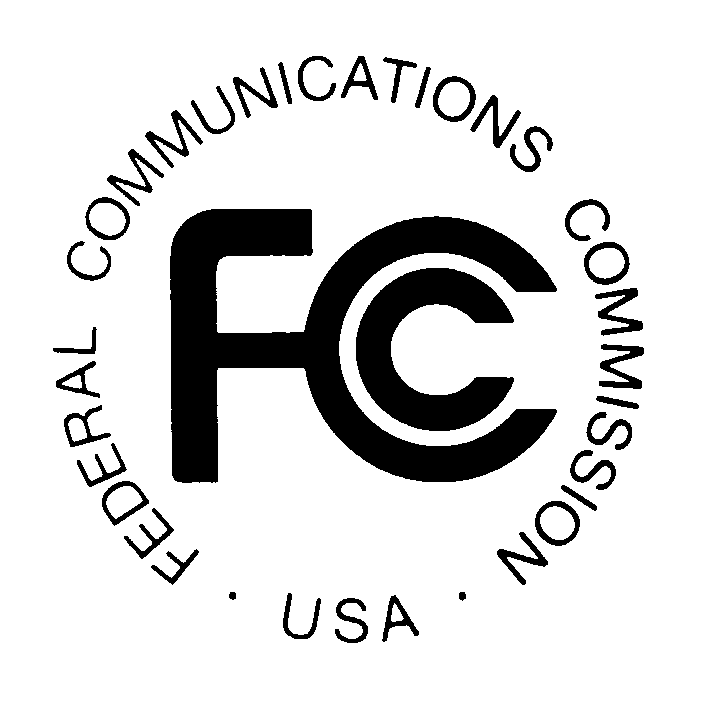 Published by

Quantum-Wireless

on February 04, 2010



Wilson Electronics

has asked the Federal Communications Commission to raise its certification standards for cell phone signal boosters to prevent interference to service providers' networks and equipment while increasing customer satisfaction.

In November 2009, Wilson submitted a 'Petition for Rulemaking' to the FCC recommending additional tests that cell signal boosters

must pass in order to meet FCC certification standards. Some details include more testing on feedback detection and auto-shutdown to prevent interference with cell towers. Wilson also wants more stringent controls on proximity detection and auto shut down to prevent signal overload of cell towers.



"At the root of this issue is that we're all trying to provide customers with better cell phone coverage and service," said Joe Banos, Wilson's chief operating officer. "We strongly believe that raising the FCC certification approval standards for cell signal boosters would protect the performance of cell towers and prevent service disruptions that can be caused by some unsophisticated cell phone signal boosters in service today."

Wilson also called for bi-directional signal amplification.

Some signal boosters amplify only the incoming signal but do nothing to increase the phone's weak signal transmission back to the tower where amplification is needed most and bi-directional signal amplification would remedy this problem.